Welcome to Los Angeles!
My first day at my internship was rather unique.. our team went to LA for a marketing seminar!
The buildings are spread out in the city but it makes one fun ride to travel. High way traffic is absolutely nuts and you sit in one spot for minutes.. oi vay! Traffic is something I will get useto if I go to LA often.
The city is absolutely stunning and there is so much to offer!
California is a wild ride with nice weather. 
After an hour drive, our team arrived at one of the largest Automotive seminars. Automotive News hosted a huge marketing seminar with more than 2,000+ digital media experts.
This is LA, a place where you can make a name for yourself. Explore the city & leave an impression.
I'm taking a break at the marketing seminar in LA. As you can see, I have my name badge on — all official like ;]
The beginning of the seminar was catered by Microsoft Advertising. The food was alright, you know I am a health nut & very picky about what I eat. Can't pass a free meal though, right?
John Abel
Director of Marketing
Mazda North America Operations
Michael J. Accavitti
Vice President – Automobile Marketing
American Honda Motor Co., Inc.
Christopher J. Perry
Global Chevrolet Marketing
Vice President
General Motors
"Will no longer be using Facebook for advertising!"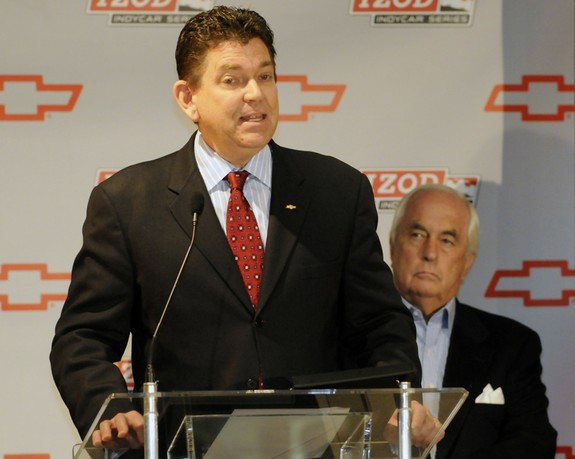 Steve Shannon
Vice President of Marketing
Hyundai Motor America
Media Intern — get at me :}
To finish up this post, I'd like to include a photo with John Abel from MazdaUSA! I was honored to have a photo with this automotive professional. My first day was a memorable one.. I have permanent memories and met a lot of digital marketers. Some of them remember me from this past week's conferences. Whoaaah! Well, I will have to top the next few days with impressive work and big smiles.